High light transmission insulation screen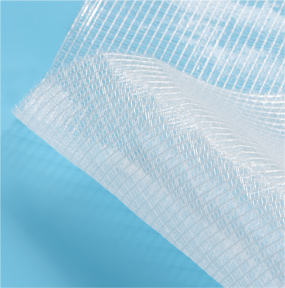 The thermal insulation transparent screen can effectively reduce the heat loss of the greenhouse. The excellent light transmission performance of the screen can be used for energy-saving insulation day and night, especially for greenhouses with high night temperature requirements and obvious energy saving requirements. It is soft and easy to fold, and the volume is small when folded, thus ensuring the maximum light transmittance. The woven structure facilitates the permeation of water vapor, effectively preventing condensation on the surface of the lower curtain and generating moss, and it can be kept clean after years of use.
| | | | | |
| --- | --- | --- | --- | --- |
| Product name | gram weight | shading rate | Uv light transmittance | Energy saving rate |
| High light insulation curtain | 64g/m2 | 14% | 86% | 47% |
Xiamen Wellgain Greenhouse Companyis a supplier specializing in greenhouse design and construction and providing planting solutions.
If you need a complete shading system, click on the photo below
We also provide greenhouse design and materials
We provide a variety of efficient planting equipment