Name:Dutch Bucket Hydroponic System
Description:
* Material: PVC, new material, added UV
*Dutch bucket size: H: 23cm W: 25cm L: 30cm
* Volume: 11 L
Advantage :
* Dutch bucket hydroponic system has a drain hole to discharge excess nutrient water
* Media: expanded clay balls, perlite and coconut bran
* Suitable crops: dutch bucket tomatoes, cucumbers, peppers, etc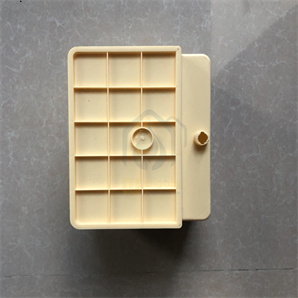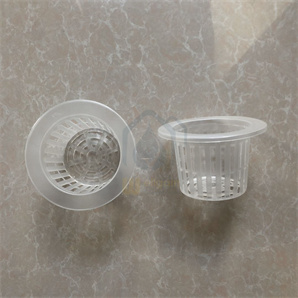 What is a dutch bucket :

Bato bucket (also known as Dutch bucket growing system) is an efficient drip irrigation system suitable for growing large, long-term crops. Such as vine tomatoes, peppers (capsicum), cucumbers, roses, etc. Any type of growth medium can be used, including expanded clay balls, perlite and coconut shells.
Dutch bato plastic buckets are suitable for drip irrigation systems. The overflow outlet can be connected to a 1-1/2 inch PVC drain pipe in the center. The bucket has an efficient internal drainage system. By installing two elbows, the overflowing water is sucked out from the lowest position of the bucket and discharged into the central drain. This will eliminate stagnant water.
Contact Us:

Xiamen Wellgain Greenhouse Engineering Co., Ltd.

Lisa Xu
Tel/Wechat : +8613859961959
Whatsapp :+8613859961959
Email : wellgain@wellgaingreenhouse.com
Skype : +8618106096168